A new surprise from Škoda is coming
Posted by: Aneta Toborikova Added: 4. 9. 2020 17:30:26 Views count: 115
04 September 2020
This is a car that has two important firsts to its credit. It is the first electric car manufactured on the MEB modular platform in Mladá Boleslav. It is the first electric crossover that can offer its owners significantly more space than other electric cars, thanks to which it has virtually no competition today. And although it is already the second electric car from Škoda, it promises to start a new stage for the carmaker. In addition, it is available for as little as 40 000 EUR (in the Czech Republic). The revelation of Enyaq stirred up the waters on the electric car scene, and so far only praise can be heard from all sides (except for the slightly controversial facemask, which is not to everyone's taste). In terms of maximum power and torque, the following options are available: 109/220 (kW / Nm), 132/310 (kW / Nm), 150/310 (kW / Nm), 195/425 (kW / Nm) and 225/460 (kW / Nm).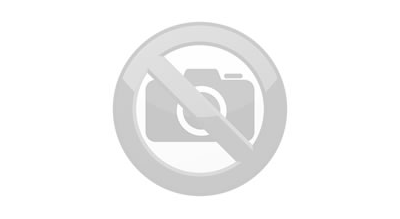 Škoda Enyaq. Author: Škoda Auto. Source: https://www.skoda-storyboard.com/en/skoda-model/enyaq-iv-2/
It is possible to request Enyaq in one of the five basic levels of equipment and choose the battery that best suits the client's needs. Enyaq will offer three sizes - 55 kWh (with a usable capacity of 52 kWh), 62 kWh (58 kWh) and 82 kWh (77 kWh). The electric car has a range of up to 510 kilometers with the largest battery pack.
The standard DC charge power is 50 kW, cars with a 62 kWh battery can opt for DC charging with 100 kW charge power and if you buy an Enyaq with an 82 kWh battery, there is a choice between 50, 100 and 125 kW. When charging with 125 kW, the car can reach from 10% to 80% in 38 minutes. The standard on-board charger for the Enyaq with the smallest battery is 7.2 kW and 11 kW for the other two sizes, so charging from a home AC wallbox the car will reach 100% in 6-8 hours.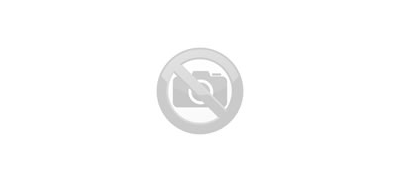 Škoda Enyaq. Author: Škoda Auto. Source: https://www.skoda-storyboard.com/en/skoda-model/enyaq-iv-2/
It is also possible to choose rear-wheel drive or all-wheel drive. Many other accessories include a driving assistant, automatic elements in the event of an accident or LED lights, which allow several smart solutions,for example they can turn on and off individual streams of light in such a way that the driver never stays without high beam and at the same time he will not dazzle oncoming cars.
Inside the entire space is dominated by a 10 or 13 inch infotainment screen, which allows personalized configuration of the car. Enyaq is constantly connected to the Internet and updates take place via air. All cars are also fully equipped with all hardware and the equipment is augmented via the Internet by turning on and off individual functions, which may allow different owners to have the same car in different equipment, as each one of them needs.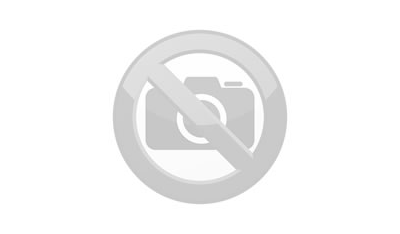 Škoda Enyaq. Author: Škoda Auto. Source: https://www.skoda-storyboard.com/en/skoda-model/enyaq-iv-2/
In terms of design, the Enyaq has a slightly shorter front and a slightly longer rear part, so especially the coupe version looks very elegant. At the same time, it achieves excellent aerodynamics. The interior cabin is spacious and provides plenty of space both in the storage space (585 liters) and for passengers, who also have above-standard legroom.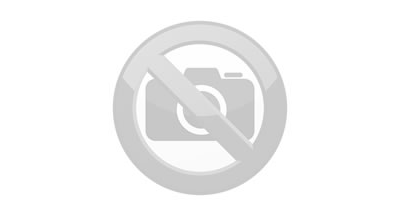 Škoda Enyaq. Author: Škoda Auto. Source: https://www.skoda-storyboard.com/en/skoda-model/enyaq-iv-2/