Lucid Air - a new electric car that has several "bests" on its account
Posted by: Aneta Toborikova Added: 10. 9. 2020 09:05:00 Views count: 87
10 September 2020
Air, the first electric car from a Californian start-up Lucid, was introduced in early September (instead of the scheduled performance in March) and it attracted lots of attention, just as its creators had hoped. It is an electric car with the longest range, the fastest charging and the fastest acceleration to 100 km. And the price of 150 000 EUR definitely doesn't make it one of the cheapest cars. An unexpected choice is the fact that it is a sedan, while the world of electric cars is usually habited by SUVs or crossovers. Lucid justified this choice by saying that in the field of electric sedans it is a unique car and thanks to the sedan's features it has the best possible characteristics, such as a drag coefficient of 0.21, which makes it the most aerodynamic luxury car in the world. Production of other types of cars such as SUVs and pick-ups should follow within two years.
Current basic equipment includes adaptive cruise control, lane centering, automatic emergency brakes and automatic parking. It is one of the first cars to be equipped with a "lidar", a laser sensor that can detect obstacles on the road, including pedestrians, and can prevent collisions. It is not capable of self-driving without the driver's hands on the steering wheel, just as Cadillac does, but it was promised that in the future there will be (still unspecified) over-the-air updates.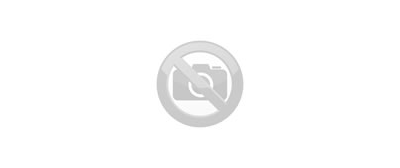 Lucid Air. Source: https://www.lucidmotors.com/air/dream-edition
The range is 810 kilometers on a 113 kWh battery. However, it was not reached by increasing the number of battery cells which would later be reflected in the price and weight of the car, but a radically better technology was developed that allowed the battery to be smaller which translates into greater interior space and higher efficiency. At the same time, thanks to the new architecture, it is faster to charge the car with charge speeds of up to 32 km per minute, which means 640 kilometers in 20 minutes.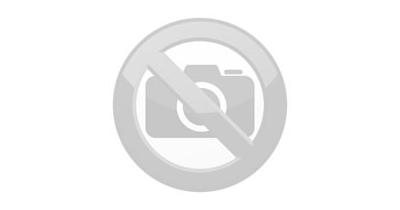 Lucid Air. Source: https://www.lucidmotors.com/air/dream-edition
In 2018, Saudi Arabia invested in the start-up Lucid through a public investment fund. Lucid has teamed up with Samsung SDI to manufacture the batteries. In addition, Lucid will partner with Electrify America enabling it to offer its American customers a well developed charging infrastructure across the United States.