Business solutions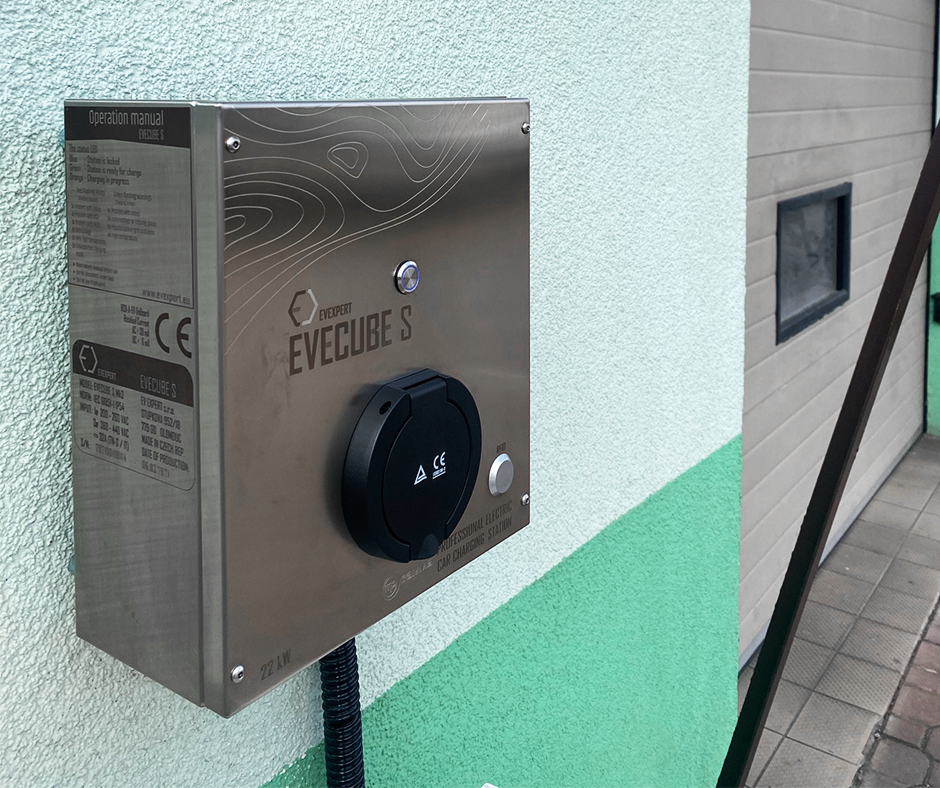 We help MOT stations prepare for the increase in electromobility
Despite the fact that the wear of electric cars is significantly lower than that of internal combustion cars, it is also necessary to perform regular technical inspections. And as more and more technical inspection stations encounter electric cars, which will welcome the possibility of charging, the charging station becomes a competitive advantage.
This month we installed the EVECUBE S charging station at STK Lazce. Olomouc.
EVECUCE S is a smart charging station that includes a Webserver, which allows its remote control, authorization and the ability to measure energy consumed by the car and the possibility to charge customers.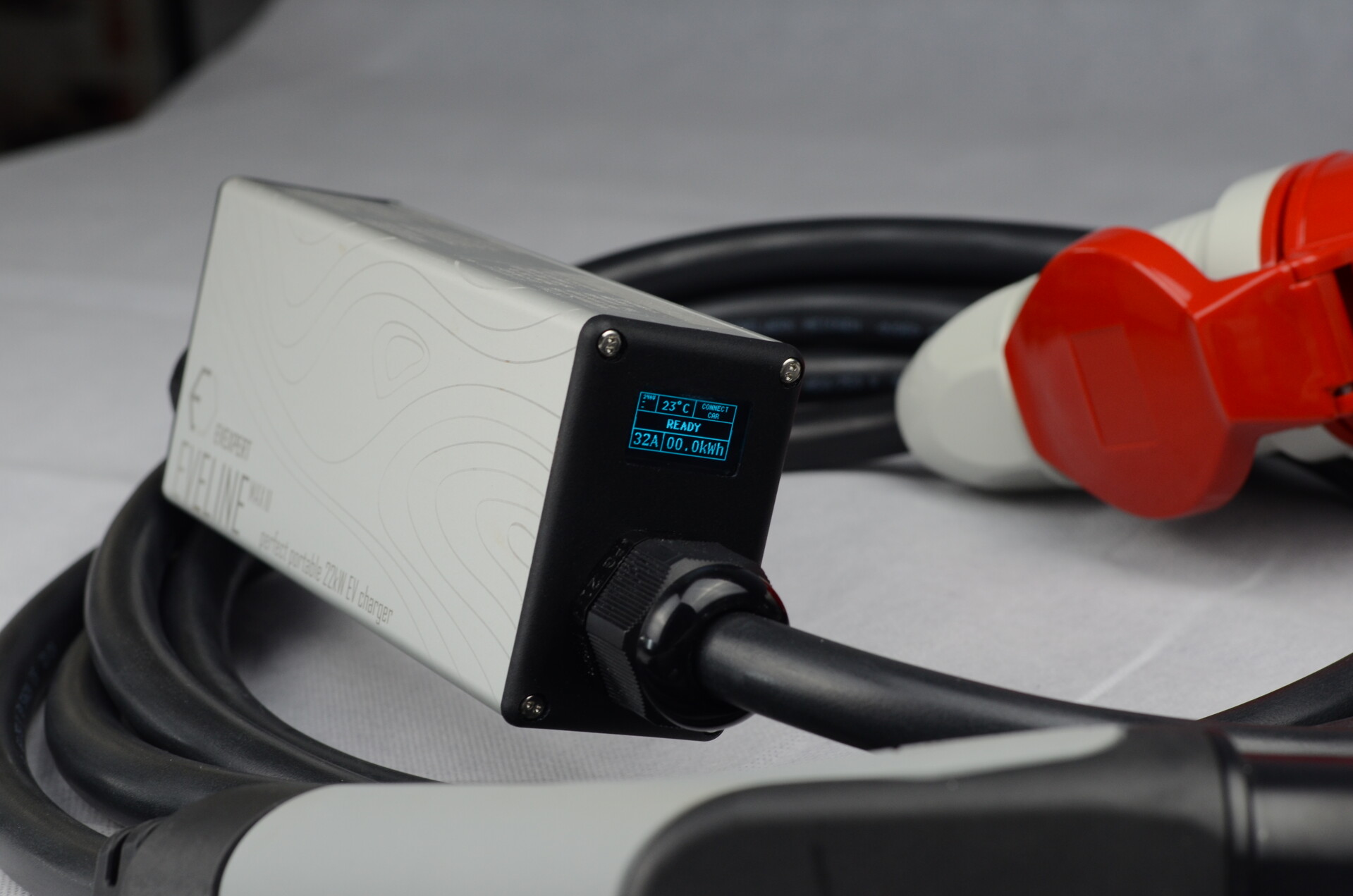 Development of a Power steering module for portable chargers
After the successful development of the display on the EVELINE MAX II portable charger, the development of our products does not stop. We are working on the development of the Power steering module, which will ensure that your portable charger can also adapt to the energy requirements of the building from which it is charging and can therefore always charge with the highest possible current.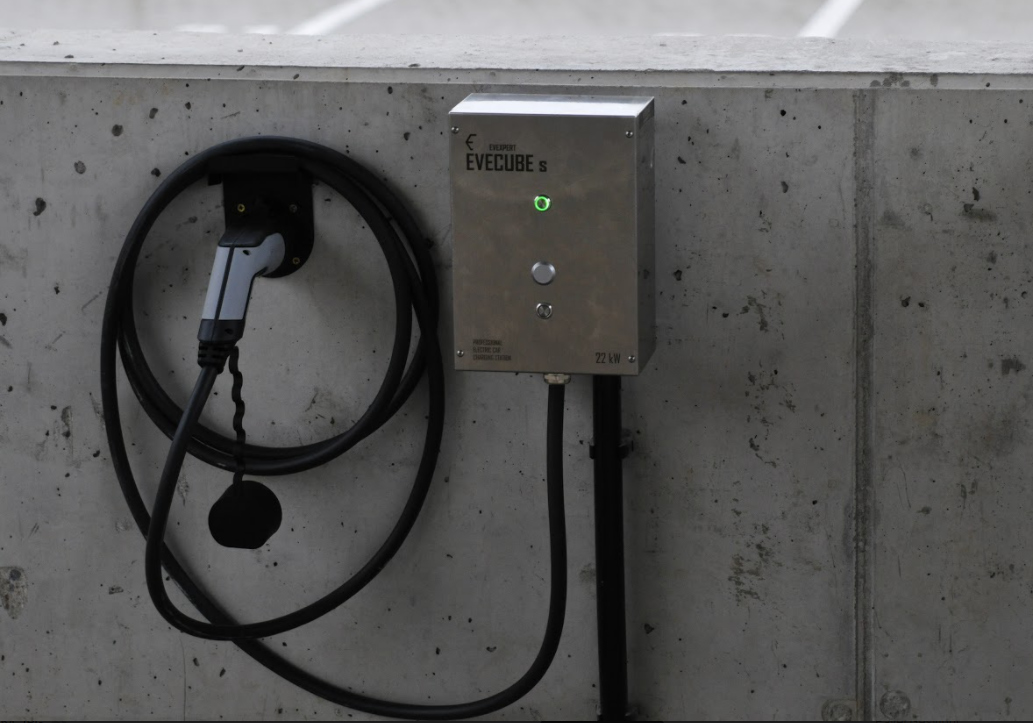 Installation of a charging station in Prague port
This month we installed the EVECUBE S charging station in the premises of Prague Ports. EVECUBE S is an advanced model of our charging stations, which enables remote management and authorization via a Web server or via RFID keys.